Film Maker, Writer, Presenter and Award Winning Podcaster ...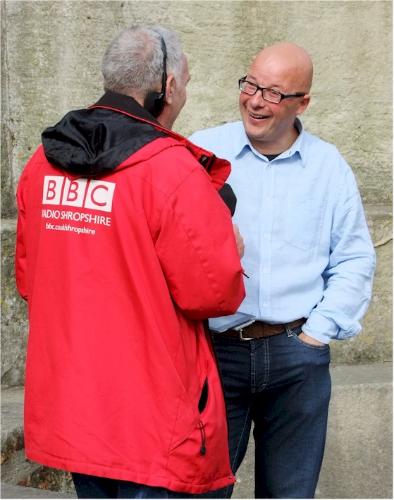 In 1994, Richard Vobes developed and produced a pilot episode of a children's television episode entitled Snug and Cozi. It was subsequently picked up by the ITV Network and produced by Scottish Television and broadcast on CITV (Children's ITV). Series one transmitted in 1996 and Series Two in 1997.
Vobavision then produced a series of proposals videos and pitches for the small screen as well as commercial projects for businesses and corporations in the UK.
The Vobes Show, a daily entertainment podcast won the People's Choice Podcast Award in 2005 for the best 'Sound Seeing Tour'.
In 2008, The Harvest, was a Sussex based web site aimed at local food producers with a library of videos demonstrating how farmers and foodies created their products. Richard, wrote, shot, edited and even voiced the various videos for the site.
Voice over, presentation and of course video production has been commissioned by a variety of clients from Motor Traders to Radio Stations.
Contact Richard Vobes on 01903 217567 or email [email protected] for further information